Sports Massage, Aylesbury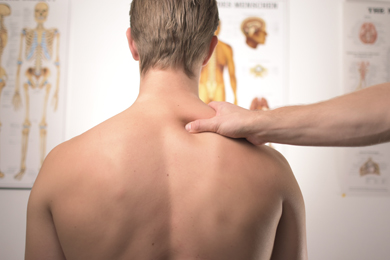 I am very happy to offer Sports Massage to my patients who would like to improve their health and fitness. Depending on your aims I can offer you one of the following Sports massage types:
Pre-event massage. To be done within 30 minutes to 24 hours before competition. The techniques used are fast and stimulating. Deep tissue work is usually contraindicated during a pre-event massage.
Inter-event massage. Between competitions on the same day, this is a very brief therapy and main focus is on muscles stressed during the previous competition.
Post-event massage. To be done immediately after competition –usually 30 minutes up to 24 hours. The purpose of the post-event massage is to help the patient to recover from the high-intensity exercise.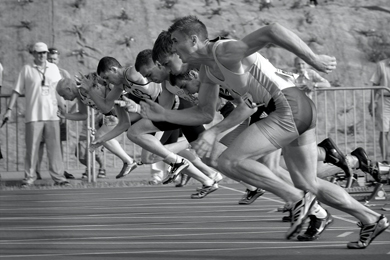 There are various contra-indications that may restrict or prevent the treatment. This is to be discussed at the time of the first appointment.
Please see ITEC Level 3 certificate in Sports Massage Therapy below:
Opening Hours
Healthy Roots in Aylesbury, Buckinghamshire
Monday 10am - 8pm
Tuesday 10am - 8pm
Wednesday 10am - 8pm
Thursday 10am - 8pm
Friday 10am - 5pm
Saturday CLOSED
Sunday 8am – 4pm