Holistic Massage, Aylesbury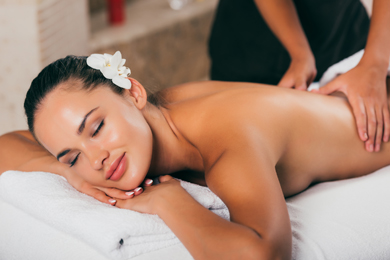 Holistic Massage is non-invasive, relaxing and completely natural. From ancient China to present-day Europe, it has been used for the promotion and restoration of health. The term holistic comes from the Greek word "HOLOS" meaning whole. The holistic approach offers individuals the opportunity to be creators of their own reality of health, through an understanding of all levels of health and a balanced lifestyle.
There are various contra-indications that may restrict or prevent the treatment. This is to be discussed at the time of the first appointment.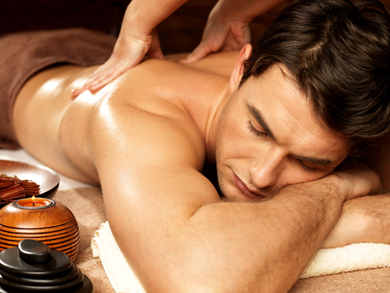 In order to provide my clients with the most comfortable experience I use a medium (lubricant).
In my clinic the most requested mediums are Sweet Almond and Grapeseed oils. For facial massage I like to use coconut butter as it extremely moisturising and smells fantastic!
Benefits of Sweet Almond Oil
Excellent emollient as it softens, revitalises, protects and nourishes the skin. It is beneficial in relieving itching, caused by dry and sensitive skin. It eases inflammation and very helpful for rheumatic and arthritic conditions.
Benefits of Grapeseed Oil
Very light oil, it tightens and tones the skin. It leaves the skin with a smooth satin finish without feeling greasy.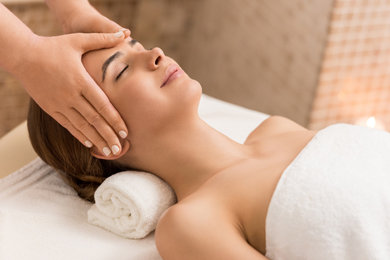 Make a difference to your life, pick up the phone and call, I am here to help you! - 07756 557 669
Opening Hours
Healthy Roots in Aylesbury, Buckinghamshire
Monday 10am - 8pm
Tuesday 10am - 8pm
Wednesday 10am - 8pm
Thursday 10am - 8pm
Friday 10am - 5pm
Saturday CLOSED
Sunday 8am – 4pm